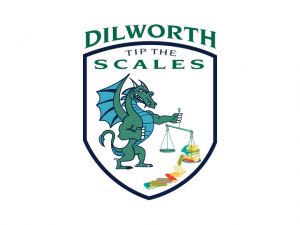 Dilworth's annual fundraising capital campaign, Tip the Scales, launches in early March and runs for six weeks each year.  The 2020 Tip the Scales campaign raised more than $90,000 for our paired schools of Dilworth Elementary.  While the 2020 campaign has officially ended, you can always donate any time during the year because our online options are always open.  If you have questions about the campaign, feel free to contact Jenn Loeffler, 2020 TTS Co-Chair, at jennloeffler@hotmail.com.
DONATE to the 2020 TIP THE SCALES CAMPAIGN!
Tip the Scales donations are solicited during the Spring campaign but donations are accepted at any time.  Donating is easier than ever! We accept contributions in multiple ways:
Check mailed directly to the school (405 East Park Avenue, Charlotte, NC 28203)
Paypal using the Online Donation Form (no Paypal account required)
Thanks to our school families, community supporters from Dilworth, Myers Park and Sedgefield neighborhoods and local business partners who support our Dilworth Dragons!